My Boss Is Failing At His Job. How Can I Help Him Before He Gets Canned?
by Doris
(Canada)
My boss took the job because he wanted a raise. The company gave him the job because there were no other applicants.

He is inexperienced, disorganized and frequently sick.

When I talk to him, it is clear that he is stressed and uncomfortable speaking to people. The area is in trouble without solid leadership. Oh yes, and the company has spent thousands in training him by now.

If I can see this, surely his boss would also see it. How do I suggest that he step down without causing myself difficulty as a result?


Answer
It sounds like you have already confronted your boss and he's not willing to open up for a frank discussion.
One of the hardest things is to watch someone that matters to you fail and not being able to get through to the person.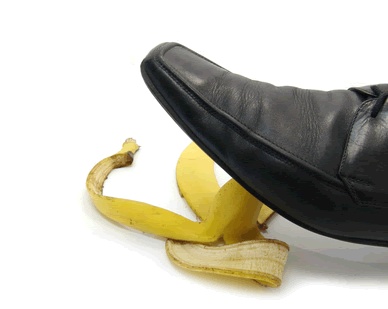 You mention that your boss' inexperience is affecting the department, I'm sure you're not the only one seeing that, his boss will also see it, sooner rather than later.

I'd suggest one last ditch attempt to confront your boss. Ask questions and listen carefully to his answers. Ask him how you can support him, ask him if there's anything you can do to help him in his new assignment. Ask him what are the biggest problems that he's dealing with right now, to see if you can help solve them.

In other words, shift the focus of your questions from him to you and your work. He may see this as if you're looking for your own advancement and be more willing to open up and even discuss his personal plight.

I'm not suggesting you trick him, I'm just suggesting to approach the subject through an area where you do have control, which is your own work.

If he's still unwilling to talk and be helped, then you've done your part and it's time to back off and let the problem run its due course.

As hard as it is to watch, sometimes people need to experience their own failure to learn the lessons they were meant to learn.

Thanks of sharing your story,

Imelda Bickham